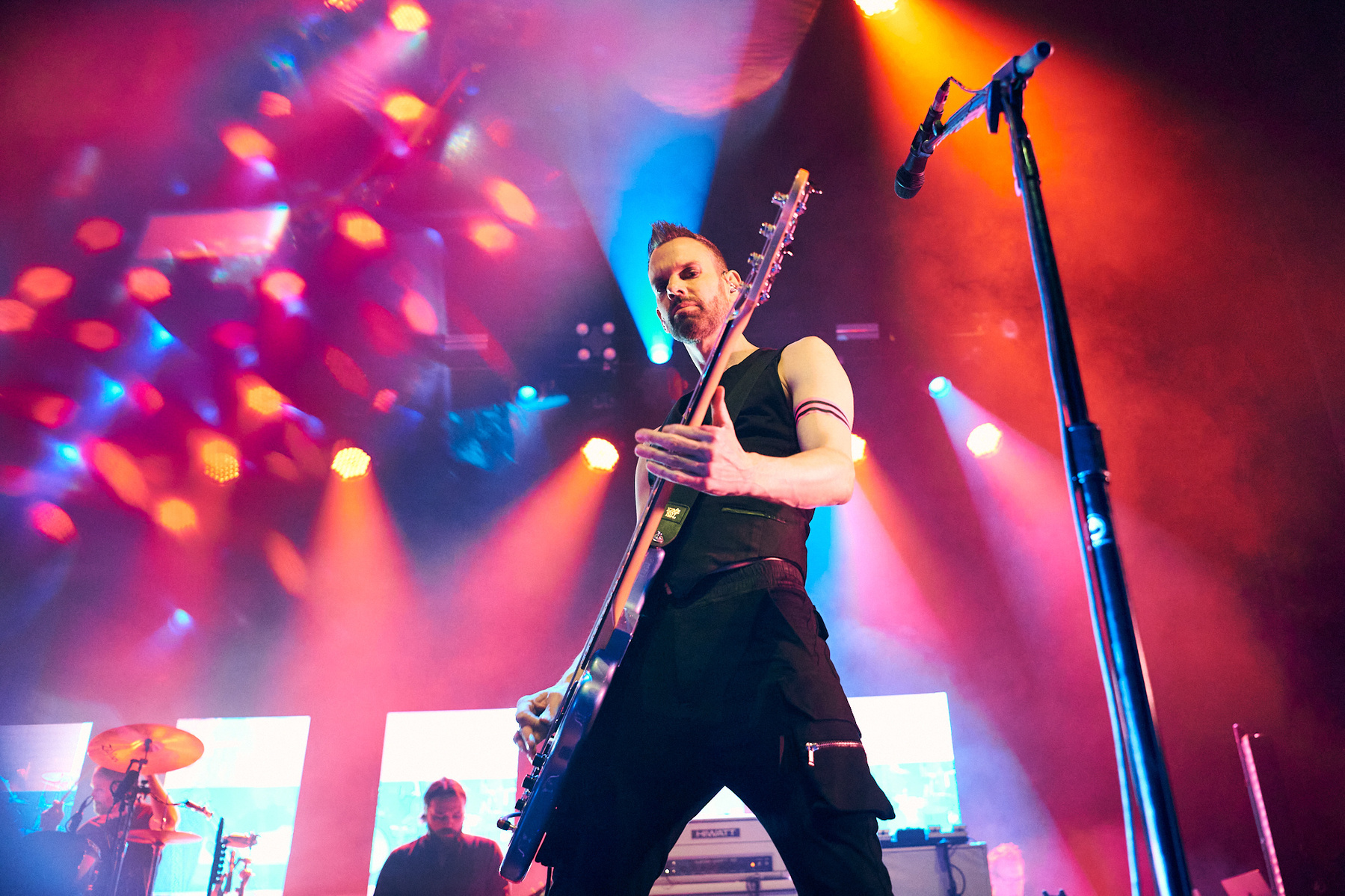 I'm quite a bit behind on writing this as this show was on Sunday, May 14. Nonetheless, here we are.
I have been a fan of Placebo since about 2000. I've seen them twice. The last one being at the Warfield in 2006 when Placebo was doing a co-headlining tour with She Wants Revenge. 17 years later, I'm back at the Warfield photographing their show.

This was one of their rescheduled dates in the US to support their 8th studio album, Never Let Me Go. They were very strict with the audience to not take photos and videos of the show, which I appreciated and respected. And a lot people seem to have the same sentiments.
Their opener for this show was Poppy Jean Crawford from LA. She put on a great set with her badass bassist and keyboardist, who had only joined them for this part of the tour just the night before! I highly recommend listening to hear music.
When Placebo came on, my younger self was screaming! The whole night they had such great energy. Most of the setlist consisted of their latest material, which is to be expected, but it was nice to hear some of the old gems come up. And coming from someone who is not a fan of Tears for Fears (sorry not sorry), I actually really enjoyed their cover of "Shout".
It was a wonderful feeling to be back at the Warfield to photograph a band who has been a huge soundtrack to my life 🖤.